Welcome to Zack FM 105.3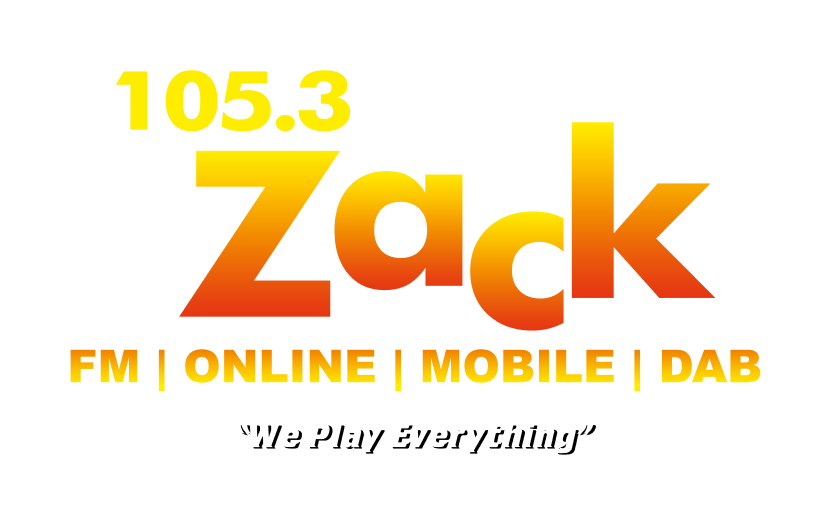 Zack FM is based in the middle of the Forest Heath Area of Suffolk Your Local radio station, within our TSA(Transmission Service Area) We cover three RAF bases with a large percentage of American Listeners which is ideal for local Businesses to enter into that marketplace. We also broadcast on DAB Digital Radio across Norwich and Cambridgeshire giving businesses locally and regionally an opportunity to advertise with us! We broadcast on 105.3 FM to Suffolk, Norfolk and Cambridgeshire and surrounding area's. Zack FM is also available to stream live online and via the ZackFM Radio Player APP Free from The Apple or Google play stores, also via the Tunein Radio App.
 Our slogan 'We play Everything' means we get to play a massive selection of the best music from every generation and genre. Our daily playlist consists of classic hits from the 70's, 80's, 90's, the noughties, the 2010's and the freshest new music from the UK and the USA. Sunday's we play 60's,70's and 80's from 5am - Midnight with Solid Gold Sunday! 
 Our Presenters are here to entertain you day and night! Zack FM has Presenters on 24 hours a day, 7 days a week. 
In between the great songs our Presenters will make you laugh, make you think and keep you up to date with everything you need to get through your day and night! Zack FM Presenter's are all fun based personality Presenter's who have the freedom to entertain you, our listeners and we are not restricted to playing the same songs everyday. 
Check out our Presenters in the Zack FM On Air Team or for more information go to our About Us page.
 Zack FM Weather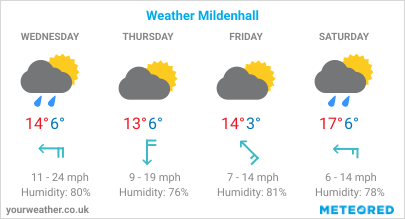 Emperor Rosko

Rosko was a pioneer in Pirate Radio during the 60s and known for his 'wall of sound' technique. He has various nicknames... El Presidente, Le President, Kaiser Rosko or, as British fans know him... The Emperor. 
Following his tenure on the pirate ships he became one of Radio One's first signings and launched the first mobile discotheque: 'The Rosko International Roadshow'. 
These days Rosko broadcasts around the world from his studio in California.
A keen music enthusiast,  Rosko has an amazing collection of songs by many artists…many of whom he knows on a personal basis. His crazy upbeat style of broadcasting has endeared him to hundreds of thousands of people. 
PROGRAMS
Advertise With Zack FM 103.3
Address
Zack FM,
5A Mill St, Mildenhall, Bury Saint Edmunds IP28 7DP
Text  07480 98 62 66
Switchboard: (01638) 711-177
studio@zackfm.com