On Air Team M-Z
Mark Davis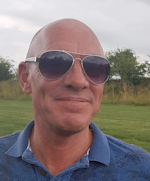 I started DJing at 17 doing mobile disco's and youth clubs then I landed my first job in a bar in my home town. Then I continued with the movie disco's and started to get more involved in bar and club work.
At the age of 21 I left to take on full time DJ work going to Germany and Austria. Then went on to do a summer season in Corfu which i was working with the PA's and big name DJ's. I did this for 3 years working all over Europe I even managed to drop a set in Antigua and Goa. I returned to the UK to carry on with bar and club work from Brighton all the way to Birmingham. Having now moved on to specialise in House and Deep House music I'm still working in bars and clubs and doing my Friday night dance show on Zack, which I get to play the best music on the planet.
---
Mark Fox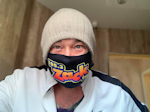 Mark has previously worked for some big radio stations such as Talk Radio, Talk Sport, Capital FM, Invicta FM, Essex FM and Virgin radio where he became a radio phenomenon. Mark now joins you every Saturday from 9am and Sundays between 3 and 5pm - part of Solid Gold Sunday. Mark brings a wealth of knowledge to Zack FM. There is nobody on radio that does what Mark does.
---
Paul Baker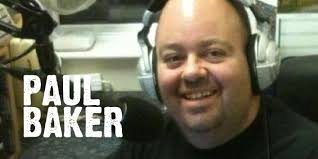 Paul has been working in the entertainment industry since 1991 when he was part of the charity station Radio Cracker. Since then Paul has been successfully working as a DJ, Radio Presenter and Event Host. Paul is also currently working at the successful Popworld venues along the south coast with weekly residencies on Thursday, Friday & Saturday Nights.
---
Paul Mindy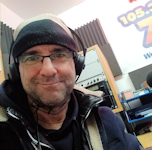 Paul started on Pirate radio in the early 80's moving on to BFBS Radio whilst on tour in the Falkland Islands.
Mindy is a garage & house producer with experience spanning some 25 years and is a mastering engineer for Nbd Recordings - a dance label born when top of the pops was still on TV. Having appeared in Harry potter & Eastenders to name but a few entertainment is his game.
He now runs Nbd Radio and enjoys a weekly dance show on Zack FM.
You can always find Mindy entertaining audiences with his mobile disco "Mindy's Roadshow."
---
Rick Dees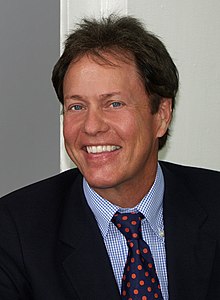 An American entertainer, radio personality, comedian, actor, and voice artist, best known for The Rick Dees Weekly Top 40 Countdown and for the 1976 novelty song "Disco Duck".

Dees is a People's Choice Award recipient, a Grammy-nominated performing artist and Broadcast Hall of Fame inductee. He wrote two songs that appear in the film Saturday Night Fever plus performed the title song for the film Meatballs. He co-founded the E. W. Scripps television network Fine Living, now the Cooking Channel, and has hosted Rick Dees in the Morning at 102.7 KIIS FM and Hot 92.3 in Los Angeles. Rick now joins us here at Zack FM.
---
Roger Davis





The legendary Rockin' Roger Davis is currently taking a break from hosting shows but can be found busying himself eating baked beans, doorstep bacon buttys and slurping cups of tea in the Zack FM technical department. Enter at your peril...
---
Roger Sanchez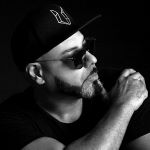 Grammy award winning Roger Sanchez joins Zack FM every Sunday morning at 3am.
---
Shaun Jarvis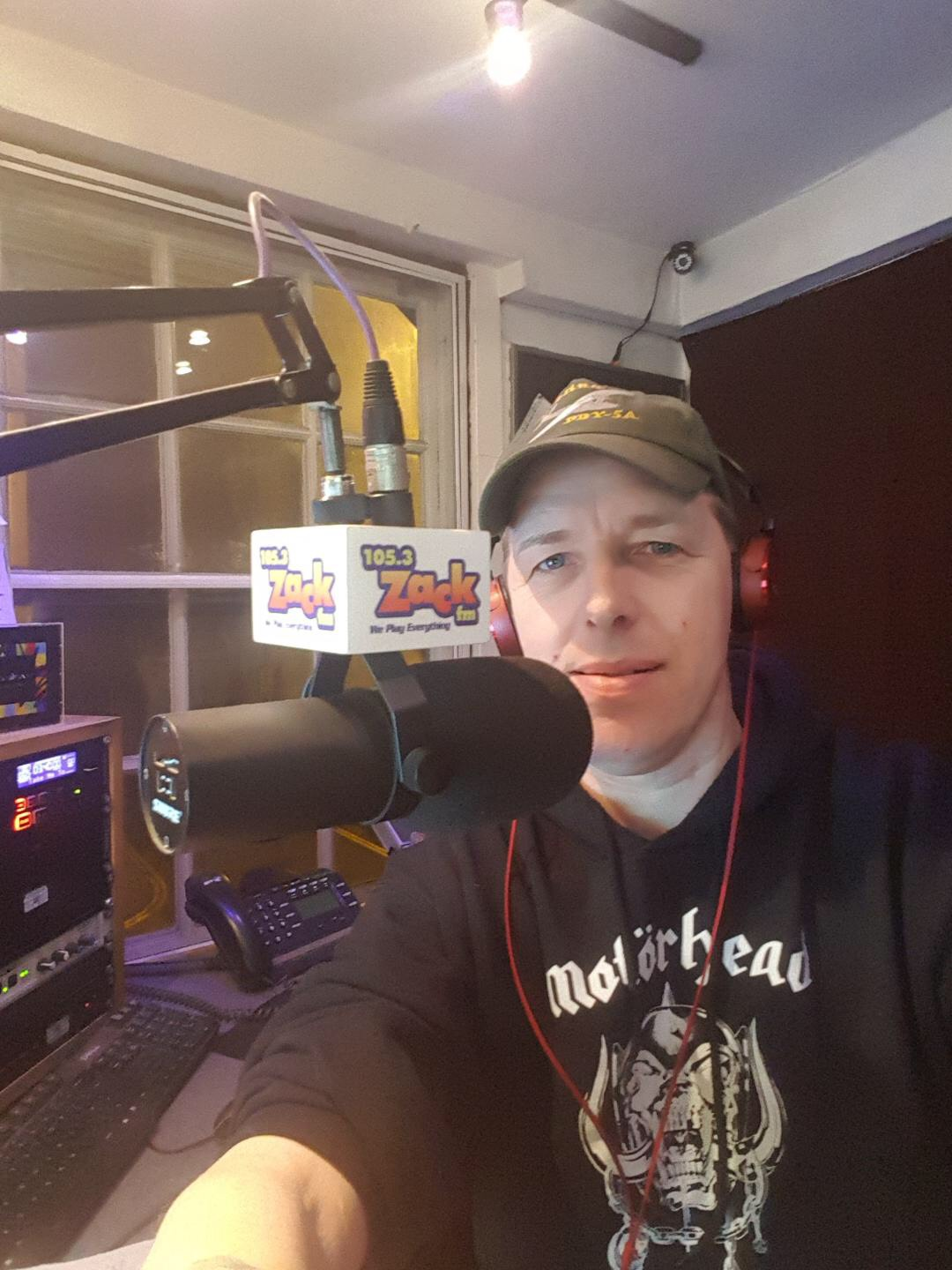 Born in Cambridge but now living in Bury St Edmunds. Started in local radio in the town doing The Rock Show, covering other shows and even done a country show with my partner Karen. To date I've done approximately 350 shows. My main love of music will always be classic Rock. Favourite bands are Motorhead, AC/DC, Rainbow, Iron Maiden, Deep Purple etc. My main aim for the rock show is to bring great rock to the ZACK FM listeners and promote local up and coming as well as more established Rock bands by bringing them into the studio and getting their names known. Hobbies include working on and flying with Catalina PBY 5a Miss Pickup and Motorbikes. Biggest highlight, meeting Bruce Dickenson (Iron Maiden).
---
Simon Davis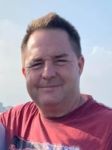 Simon got the radio bug from an early age, with a work experience placement at GB Radio in Newport whilst at school, subsequently joining the tech support team at Red Dragon FM in Cardiff. Leaving radio behind for a number of years to DJ in various nightclubs, he rejoined radio in 2009 to present programmes on Big L 1395 as well as Newport City Radio. Simon has moved around the country a lot from his native Wales, where in the eighties he was treading the mobile disco boards with our very own Kev Reed! Simon hosts "After Dark" Monday to Thursday at 11pm.
---
Steve Penk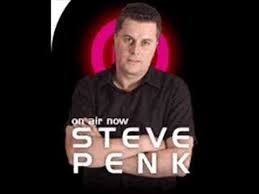 Steve Penk comes to Zack Fm every weekday morning from 9 am - 11am.

What will be in his next phone call !!

Steve Penk is a British radio and TV presenter. He was born in Rusholme, Manchester and is renowned for his wind-up calls. Penk has worked for various national and local UK radio stations. Aged just 16 he started his radio career at Piccadilly Radio in 1978 (subsequently rebranded Key 103), where his breakfast show delivered record ratings, the highest in the stations history to this day.

In 1997 Penk moved on to work at Capital Radio London presenting the mid-morning show. On his programme he regularly did his famous radio wind ups. It was during one of these "wind-up" calls that Penk had the idea to call the then British Prime Minister, Tony Blair. He was able to get through the No.10 switchboard and managed to get Blair on the air for a few minutes. Blair later mentioned during Prime Ministers Questions that Penk had prank called him that morning and at that point it became a global media story.
---
Stuart Wren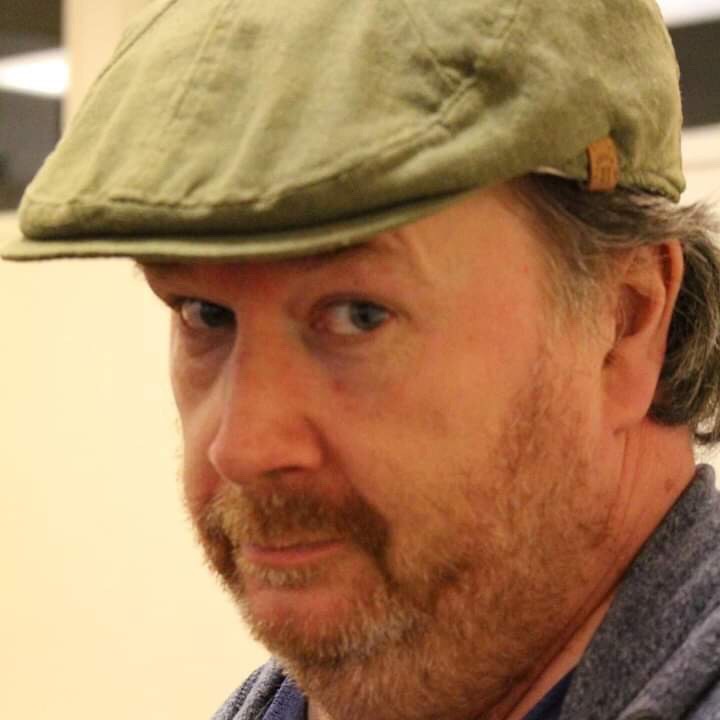 I have been a huge film fan for most of my life (ever since seeing Chitty Chitty Bang Bang some 40 odd years ago) and I want to share my passion for movies to you, the lovely public. I can be heard every Wednesday night at 10pm with Movie Weekly. I hope you enjoy!
---
Tony James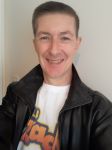 I've been in love with radio all of my life and have been lucky enough to work for some great radio stations over the years.
Delighted to bring my Goldmine show to the fantastic Zack FM on Sunday lunchtimes. Hobbies include music, eating out and visiting British pubs. Watching movies, walking in beautiful scenery and classic comedy shows.

Fave three songs, impossible really, but love Tom Robinsons 'Still loving You', Steve Earle 'Copperhead road' and The Walker Brothers 'The sun ain't gonna shine anymore'.
---
PROGRAMMES
Breakfast with Juice Weekdays
The Steve Penk Rewind Hour
Classic Rock with Jarvo
House of Zack with Mark Davis
Rick Dees in the afternoon
Emporer Rosko LA Connection
Movie Weekly with Stu
Solid Gold Mornings with Derek "Tommo" Thompson
Address
Zack FM.
5A Mill St, Mildenhall, Bury Saint Edmunds IP28 7DP
Text the studio: 07480 98 62 66
Email: studio@zackfm.com (also for sales enquiries)
Switchboard: 01638 711 177 (press 1 for studio)
Sales: 07957 351 420