TeigyFest 2019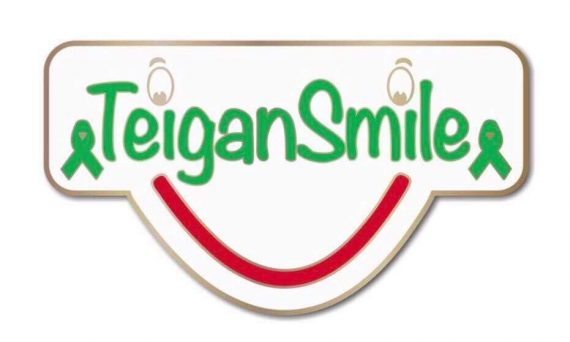 Category
Community Calender
Date
25 May 2019 11:00 - 26 May 2019 00:30
Venue
The Suffolk Academy
Email
This email address is being protected from spambots. You need JavaScript enabled to view it.
You can Expect a fun filled weekend with
10 of the UK's best Tributes as well as
some of Suffolk's finest acts
fully Live on stage
Great 'FOOD OFFER, LICENSED BARS & 'Kidzone'.
Supporting & Showcasing local Suffolk businesses, vendors, organisations ..
Saturday 25th May • 11am-00:30am
&
Sunday 26th May • 11am-11pm
The Venue will be at The Suffolk Academy,
home of the HomeGrown Festival in Barrow
with their amazing facilities :-
• Safe & Secure On site EVENT PARKING
• Built in TOLIETS & Washroom Facilities
2019 Line Up

Ten of the UK's Best Live Tribute acts!
KATY PERRY by dee winn

MICHAEL JACKSON by edward

QUEEN by real magic

LITTLE MIX by ultimate mix

PHIL COLLINS by Andrew Rafferty

GARY BARLOW by jon fisher

RIHANNA by leonie voss

BUBLÈ by mike appleton

ABBA

JONNY CASH by jax&co

BOB MARLEY by the marley revival

PLUS VERY SPECIAL GUESTS – DJ LUCK & MC NEAT
CAMPING

Its there if you want it…
Saturday, Sunday night or All Weekend!
Festival Site and General Site
Festival Site is for the Weekend Only and set inside the main Festival Area
Festival Camping with electric £100
Festival Family (no all adult) Area no electric £70
General Area Camping is a 50m walk from the main area:
General 3m x 3m no elec just £25 per night or £50 weekend
General 5m x 5m no elec just £35 per night or £60 weekend
Price excludes entrance into the event
day/weekend ticket will be needed for each person
TICKETS
Saturday, Sunday or Weekend
Tickets available!
Adults (16 Upwards)
£15 for 1 Day or £25 for both days
Children (6 to 15)
£7.50 for 1 day or £12.50 for both days
Kids 5 and under go free.
ON SITE CAR PARKING

PAY £3 ON THE GATE!
HELP

STALLS & FOOD VENDORS
Organisations to get involved
Local Volunteers & Stewards
Local Sponsors & Promotional partners
Please contact This email address is being protected from spambots. You need JavaScript enabled to view it. to apply or discuss further or inbox me on messenger
All Dates
From 25 May 2019 11:00 to 26 May 2019 00:30
MAIN MENU
PROGRAMS
Advertise With Zack FM 103.3
Address
Zack FM,
5A Mill St, Mildenhall, Bury Saint Edmunds IP28 7DP
Text  07480 98 62 66
Switchboard: (01638) 711-177
studio@zackfm.com