Pop Music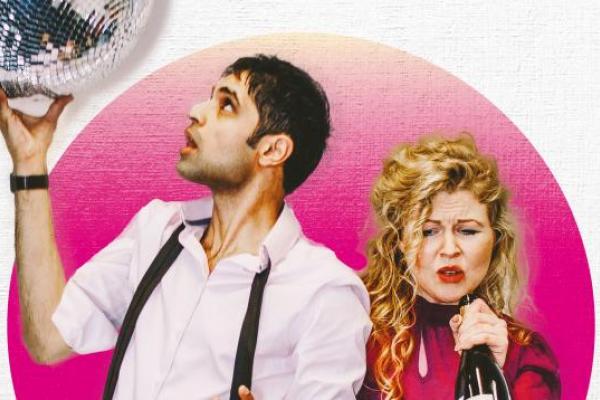 Category
Community Calender
Date
06 November 2018 18:30 - 20:40
Venue
The Garage Norwich - the garage
norwich, england

For anyone that's ever been a d**k on the dance floor.
A wedding. A free bar. A blast from the past.
G and Kayla's lives are a mess but tonight they're determined to Have It Large. As their veins course with adrenaline and cheap prosecco we follow them on an epic journey through thirty years of pop.
Can the DJ save them as they become Dancing Queens, reliving their Teenage Dream, Staying Out For The Summer and Spicing Up Their Lives?
Tickets: £15, £8.50 concs. (First 15 tickets just £5!)
01603 283382
All Dates
06 November 2018 18:30 - 20:40
MAIN MENU
PROGRAMS
Advertise With Zack FM 103.3
Address
105.3 Zack FM,
5A Mill St, Mildenhall, Bury Saint Edmunds IP28 7DP
Text  07480 98 52 66
Switchboard: (01638) 711-177
studio@zackfm.com