Buckfest 18th July 2015
Carrying on a fantastic month of outside broadcasts, the day revealed another glorious sunny sky for our visit to Buckfest 2015.
There were loads of things for the family to enjoy and we were happy to set up our stall to meet some of our listeners and friends.
Flip with Buckfest organiser Rick Holden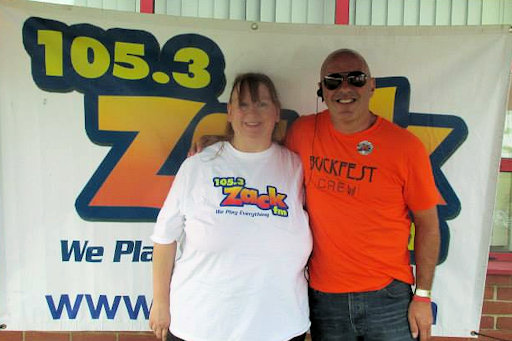 Flip meeting Glyn Timberlake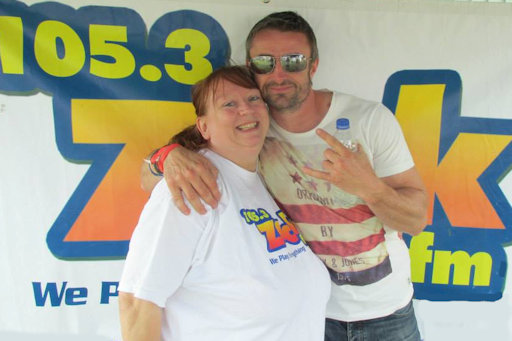 Great Headline act for the day "Walkway" visited our stall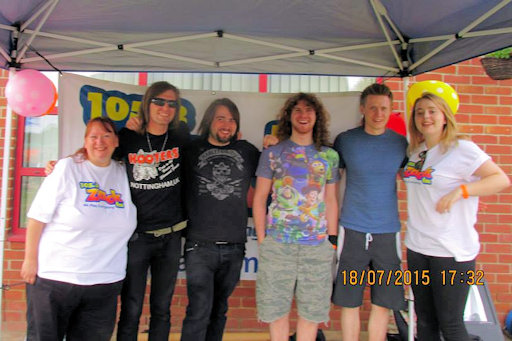 We heard a wonderful performance from The Manea Silver band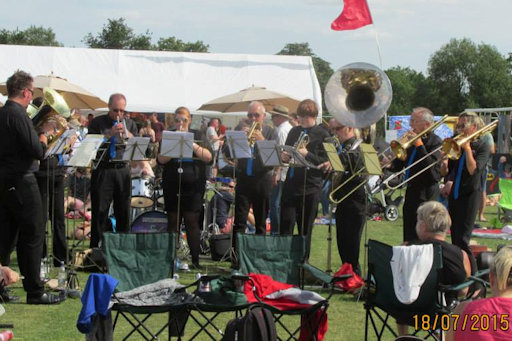 And we are sure Zack FM Jock and roving reporter and explorer Davina was on here somewhere...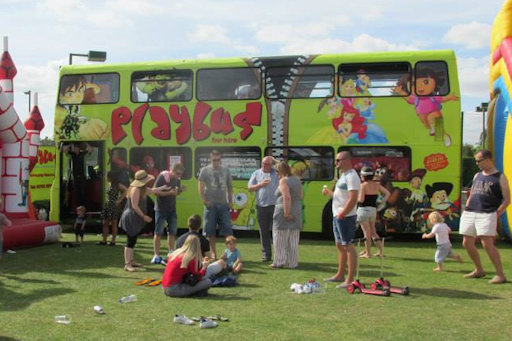 Ahhh - there she is, back seat of the top deck!
Thanks to the Buckfest team for a fantastic day.
MAIN MENU
PROGRAMS
Advertise With Zack FM 103.3
105.3 Zack FM,
Address
5 Mill St, Mildenhall, Bury Saint Edmunds IP28 7DP
Text  07804 13 12 15
Switchboard: (01638) 711-177
studio@zackfm.com